In a similar format to last season, all three finals will be played on the same day, making it a full, exciting day of football, with the change of venue from last season bringing the added benefit of a 4G pitch, match day announcer and stadium big screen to add to the atmosphere.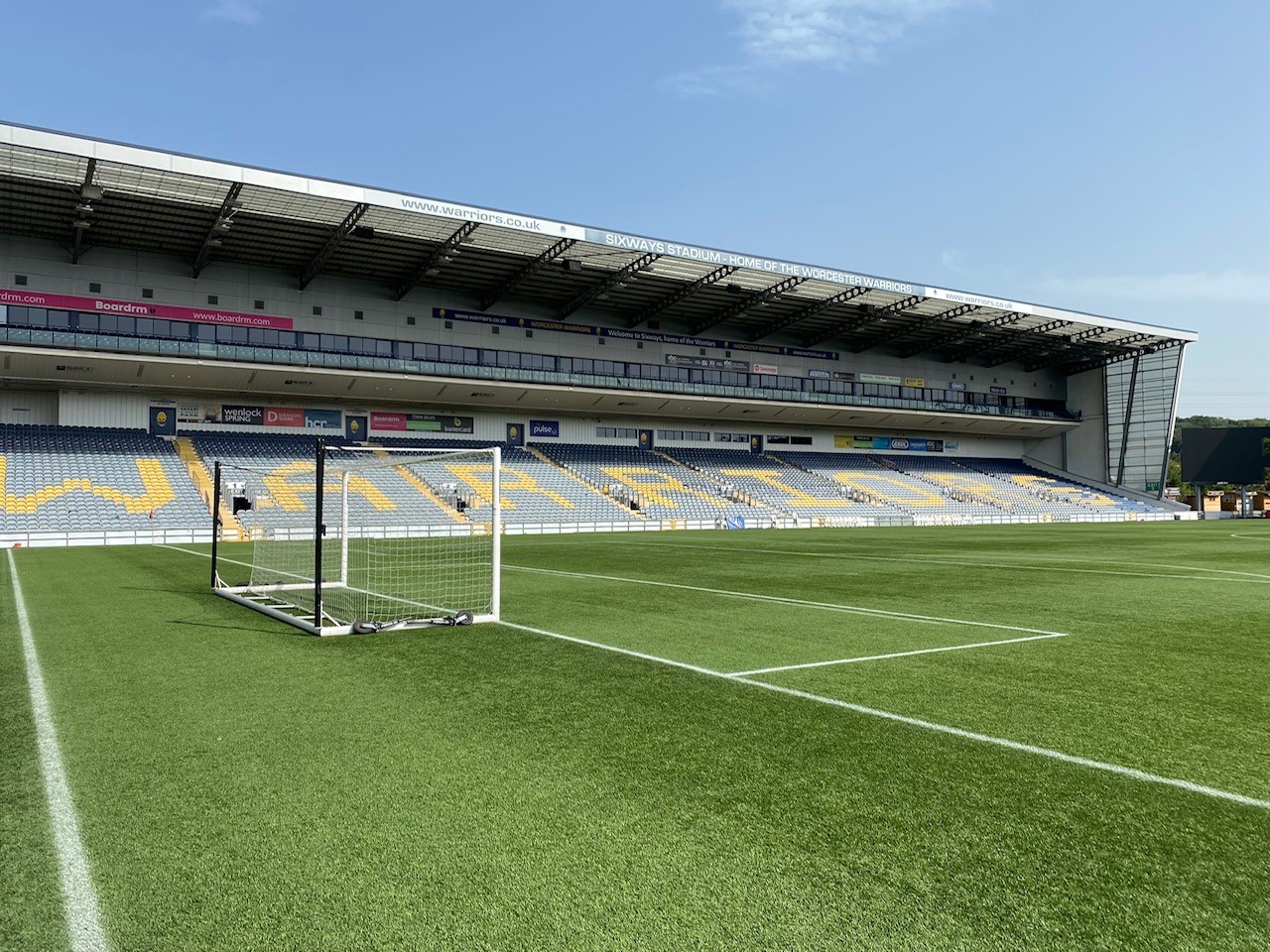 Sixways stadium is mostly used for rugby union and association football matches and is the home of Premier 15s side University of Worcester Warriors and Hellenic League Premier Division football side Worcester Raiders. It was also the third Premiership Rugby venue to lay an artificial pitch, but the first to feature organic infill rather than rubber crumb.
ESFL Co-founder Pete Overton said "We are really excited to be working with the Sixways Stadium events team to organise our league finals. A personal note of thanks to both Tracy and Nicole who helped make this happen. The stadium and its facilities look first class. As the ESFL continues to go from strength to strength we are excited to once again be hosting the finals in such an impressive stadium."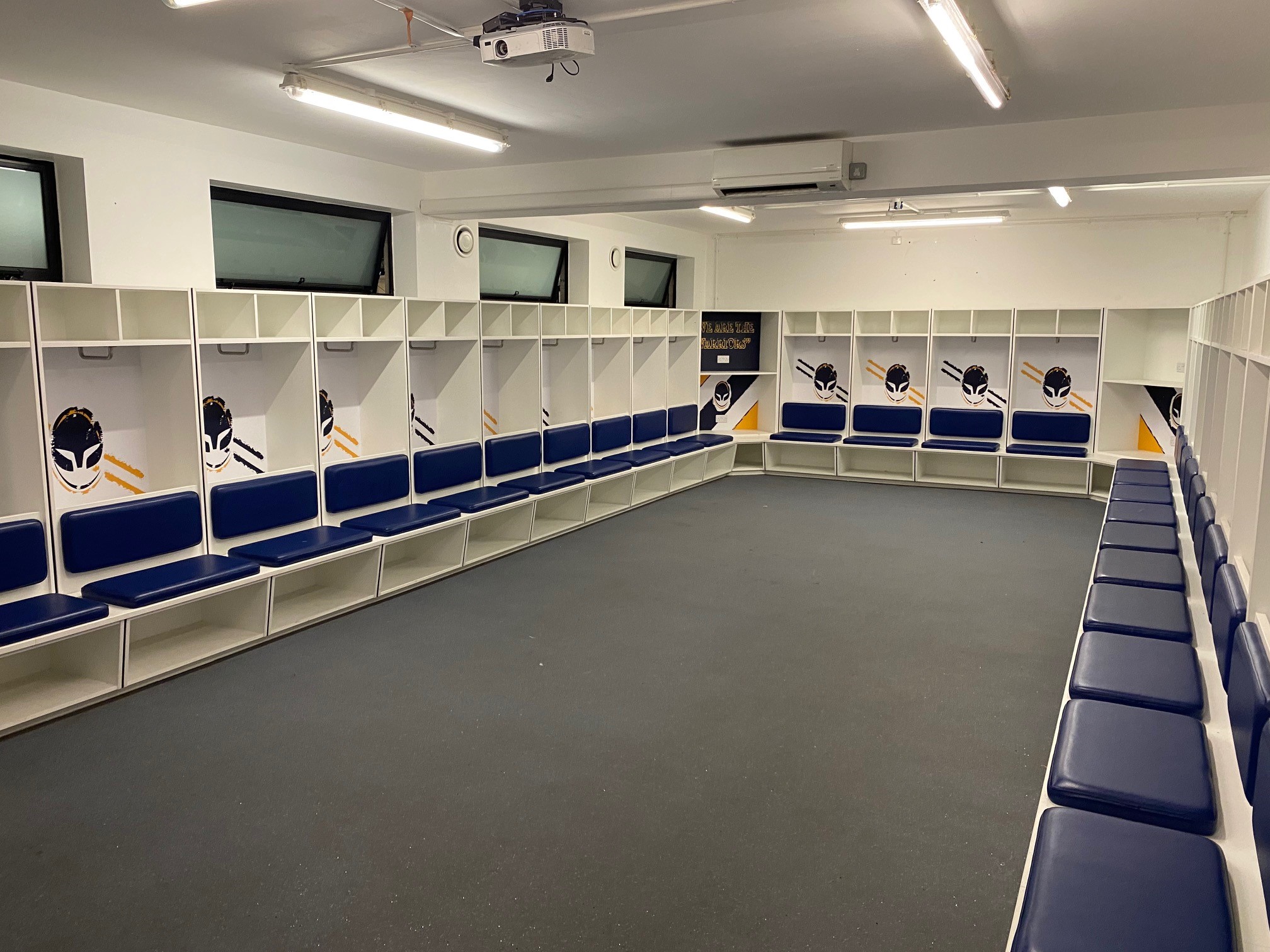 Zoe Critchley from title sponsors Motor Source commented "As title sponsors of the Motor Source ESFL, we thoroughly enjoy working with the teams throughout the season and hearing their triumphs, not just in the games they play but also in their professional careers and how the league helps them. After last year's enjoyable season and unforgettable finals day, we're ready to raise the bar and make this year's ESFL Finals truly epic!"
Follow and support the teams and results throughout the season at https://www.esfl.co.uk/ where you'll also be able to buy tickets for the final when they go on sale.