We invited serving and retired public sector workers, including NHS, Police, Fire & Rescue Services, other emergency service personnel and military to join us on Thursday 4th August at the beautiful Petwood Hotel in Woodhall Spa. The hotel is steeped in local military history and was the perfect location to start our EV test drives through the picturesque Lincolnshire countryside.
The day…
Starting at 9am, guests were invited to take a tour of the historic Petwood Hotel, which started life as a country retreat for an Edwardian Baroness. From its time as a convalescence hospital in WWI to being requisitioned by the Royal Air Force in WWII, and was once home to 617 Squadron, The Dambusters, the Petwood stands as a proud memorial to all those who served and the people who lived and worked there.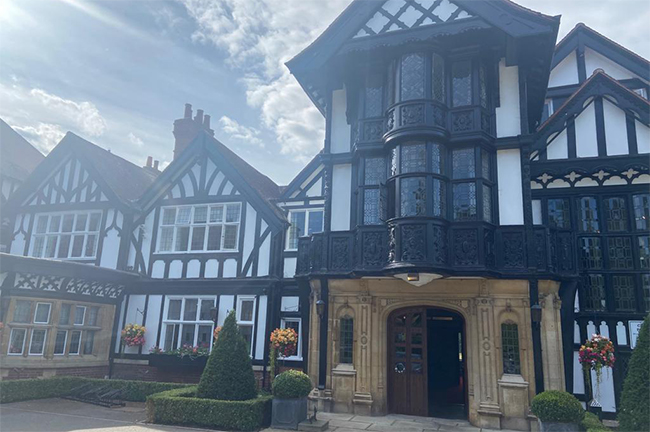 Within the hotel grounds we showcased the excellent choice of performance, range and comfortability when moving over to an electric vehicle, particularly with the Audi range, showcasing the Audi E-tron and Audi Q4 E-Tron, bot h available with amazing discounts for Motor Source Group customers.
Gemma Shaw, Head of Fundraising & Communications at LIVES said: "I fell in love with the Audi E-Tron, learnt so much about The Dambusters and the formidable Lancaster at the Petwood Hotel"
But our day didn't end there – to truly understand the EVs we had to drive them right?! So from the Petwood we set off in convoy across the Lincolnshire roads to the Dambusters Inn, via RAF Scampton, the home of the world famous Red Arrows.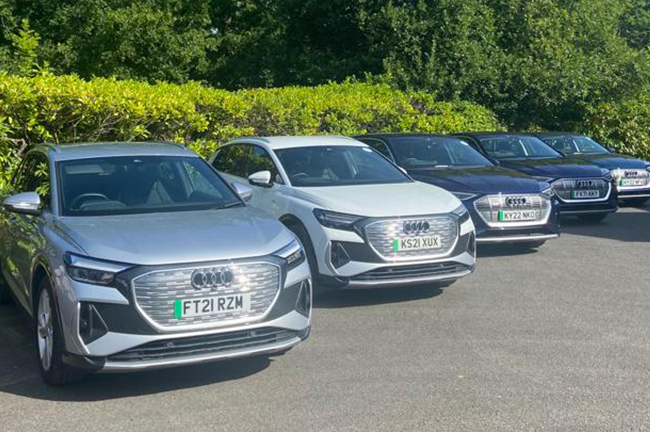 Greeted by the Inn's landlord, Greg Algar, our guests were treated to a tour of the inn and a display about the importance of the Dambusters' raid during WWII followed by a delicious lunch!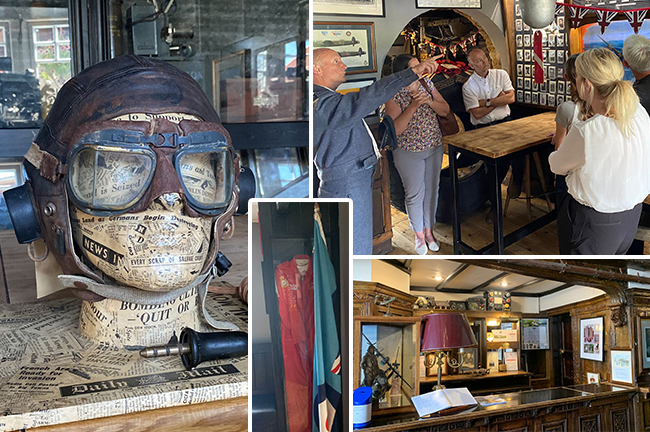 Lisa Hamilton, Business Development Manager for Motor Source Group, said: "Although the interest in electric cars is increasing, there is a lot of uncertainty amongst drivers as to whether it would be a viable choice for them. Getting up close to the cars and understanding their capabilities on a day like this is really valuable.
Sales and Operations Director, Mike Defraine added: "We are also incredibly proud of our own military history, and sharing this with our local community at such iconic landmarks in our home county is brilliant."
Special thanks to our partners Audi UK and JCT600 for co-hosting and continued support with our programme for serving and retired emergency services and military personnel.
If you would like to join us on future events, please subscribe to our mailing list (below) and be the first to receive special invitations, news, and our latest offers.